Consultations at the House of Entrepreneurship and its regional desks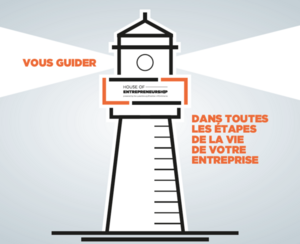 During your meeting at the Info point of the House of Entrepreneurship in Luxembourg-city, Mondorf-les-Bains or Esch-sur-Alzette, we guide you towards the next steps of your entrepreneurial experience.
Consultations by prior appointment are limited to 30 minutes per person. The aim is to give you a first overview of the services available at the House of Entrepreneurship from the Chamber of Commerce in partnership with the Ministry of the Economy the Chamber of Crafts, a quick confirmation regarding the completeness of your business permit application or to discuss the first steps of your business creation or takeover. All appointments are made under the "3G" regime.
Available days and slots may vary according to the location. Please click on the location of your choice to browse through possible slots:
For an in-depth consultation regarding the daily management, the development, the digitalisation of your company or the structuring of your future business project, send a request via our web contact.