Une offre de services continuellement adaptée aux besoins des entrepreneurs pour nyuko et la House of Entrepreneurship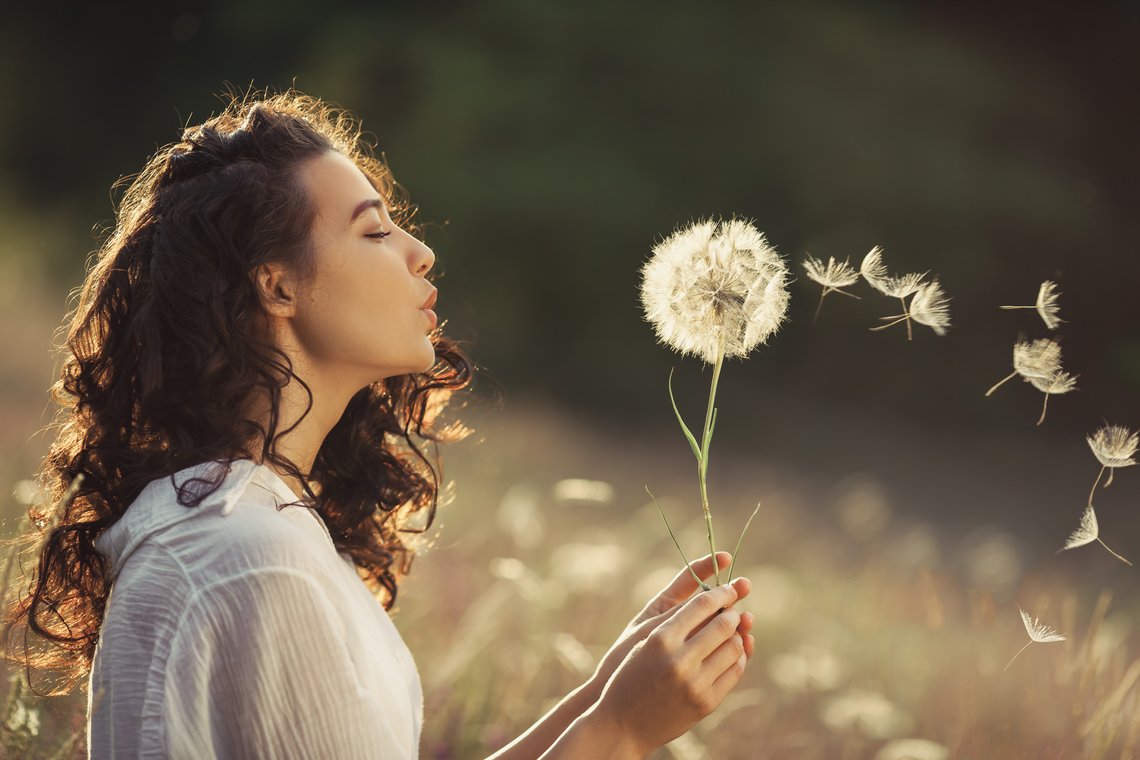 Nées respectivement en 2015 et 2016, l'asbl nyuko et la House of Entrepreneurship de la Chambre de Commerce sont deux acteurs bien ancrés dans l'écosystème local et reconnus pour leur contribution respective à l'entrepreneuriat luxembourgeois. Conscientes des nouveaux défis auxquels doivent faire face les futurs et nouveaux entrepreneurs et à l'importance de continuer à stimuler l'intention entrepreneuriale, elles lancent dès cet été une offre de services respective repensée pour répondre de manière complémentaire aux besoins de celles et ceux qui se lancent dans l'entrepreneuriat au Luxembourg.
De son côté, la House of Entrepreneurship assoit son statut de point de contact unique en matière d'information, de mise en réseau et d'accompagnement des entrepreneurs, avec de nouveaux parcours de soutien structurés allant de l'idée au démarrage d'entreprise.
Ces « Parcours Créateurs » de la House of Entrepreneurship seront promus tout au long de l'été.
Pour plus d'informations, consultez notre site www.houseofentrepreneurship.lu/creation.
Le communiqué de presse est disponible en intégralité ici.
Attachments